elevator service & Maintenance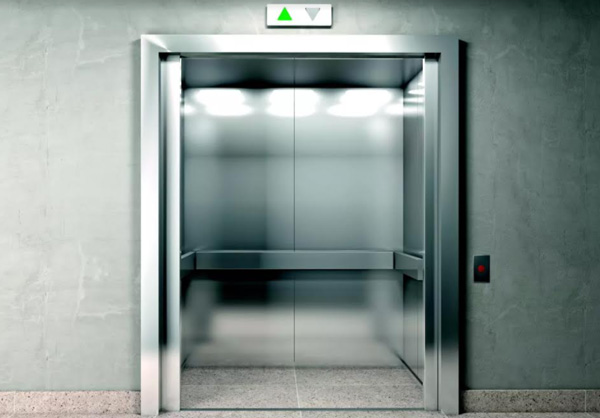 SUCCESSFULLY INSTALLED & CURRENTLY MAINTAINING MORE THAN 150+ ELEVATORS.
Public Works Department (PWD) Certified for Maintenance & Service elevators.
Our technicians are highly dedicated and highly trained professionals who keep your elevators working smoothly and safely. We maintain your equipment based on your usage, age and other relevant factors. Our customized plan ensures that all individual components and system are serviced at the right time and according to all relevant regulations.
We Provide the Best Service in Industry​