As a major specialist façade contractor, Arch, installs high quality, bespoke unitized / semi unitized curtain wall , structural Glazing , ACP , Glass Canopy , Window systems for our construction projects. We have highly skilled and well-trained workforce to Design and installed all types of Façade work.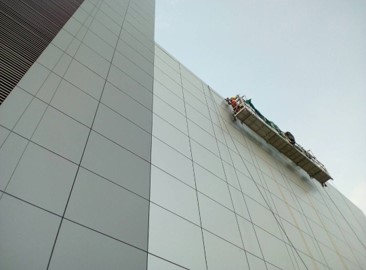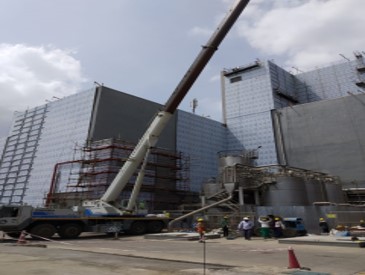 One of India's fastest-growing pharmaceutical companies, Abbott India Ltd. is part of Abbott's global pharmaceutical business in India. We have built their more than 1 Lakh sq. ft. of area which looks stunning. At first sight, it doesn't even look a pharma company.
It is the prime location in Goregaon, Mumbai. Since its
establishment the place is involved in various different
type of businesses. From giving the vacant place to
exhibit, to hosting an event, hospitals, offices and much
more. The whole external façade is executed by us.
Boomerang is the well-known business centre in Mumbai.
The glass canopy, spider glazing and ceiling work which
makes it one of the famous business center buildings is
erected by ARCH.
Serenity Heights by Rhythm Realty, Andheri east.
Aluminum Sliding Windows 27MM Series.
We Provide the Best Service in Industry​