We at ARCH provide Security & Technology for our projects. CCTV Surveillance,
Telecommunication System, Network and LAN System, Access Control System, Fire Alarm
System, Fire Extinguishers and more.
We have done CCTV Surveillance work for over 150+ plus residential buildings around major cities of India.
Completed Projects:
Bhagwati Hospital
Bala Saheb Thakrey Smarak- Kalyan West
Saffron Spice Restaurant – Powai
Shiv Shakti CHS – Kandivali
Armax Pvt Ltd – Andheri East
Target Mall – Borivali West
Kausa Mumbra Stadium – Mumbra
Suvi Palace – Bhayender
Rustamji International School – Virar
Dhuri Resort – Vasai
Munji Bhai School – Vasai
We have also provided network &
LAN system to some sky-high
residential buildings.


Completed Projects:
Kausa Mumbra Stadium – Mumbra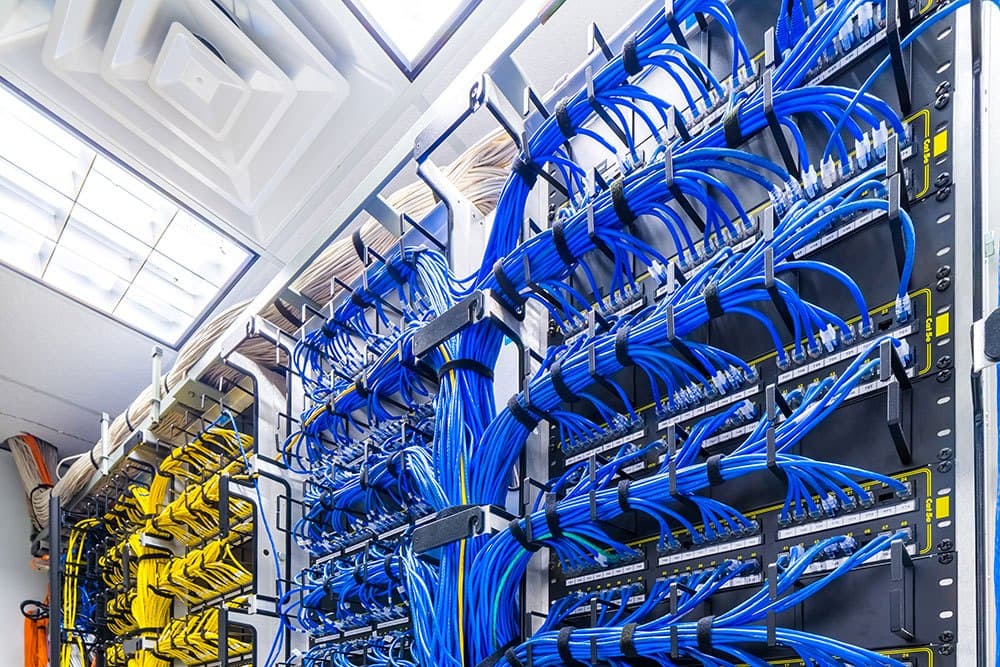 We have fitted the Fire Alarm System in around 170 commercial buildings and
120 residential buildings across India.
Completed Projects:
Bala Saheb Thakrey Smarak- Kalyan West
Saffron Spice Restaurant – Powai
Armax Pvt Ltd – Andheri East
V.K Lalco – Vishnu Phase 1
Kausa Mumbra Stadium – Mumbra
All types of interior work
Commercial & Residential
We Provide the Best Service in Industry​